CARING FROM THE
INSIDE OUT

Take care of your mental well-being if affected by psoriasis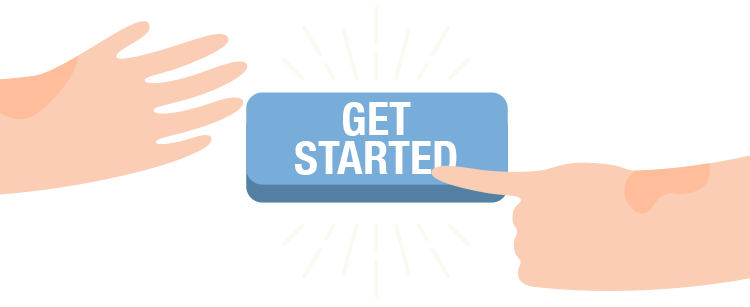 To feel good on the outside we must first take care of ourselves from the inside.
CLARO is a web-app based programme that helps patients with psoriasis like you improve their emotional well-being through a meaningful, dynamic and fun user experience.
BREAK OLD PATTERNS AND FORM NEW HABITS!
Discover the 7 tracks of CLARO and access our interactive games, activities, guided meditations and community buildings tools to achieve specific goals with the support of our digital coach, Anna: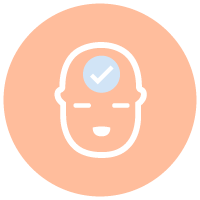 Conquer your
negative thoughts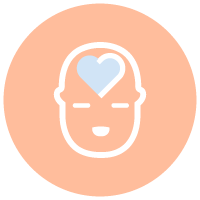 Chronic illness,
beautiful life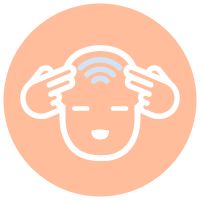 Cope better
with stress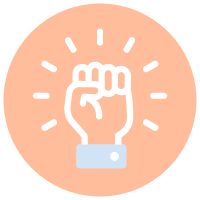 Overcome insecuriries
and build confidence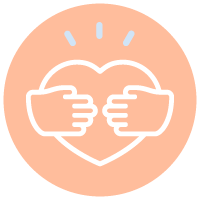 Relationship
turmoil ends here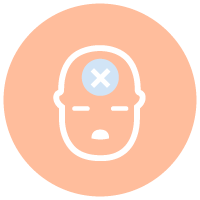 Defeat
loneliness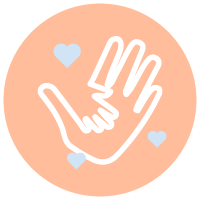 Painless
parenting
IS THIS YOUR FIRST TIME VISITING CLARO?
GETTING STARTED IS VERY SIMPLE.
ANSWER THE ONBOARDING ASSESSMENT QUESTIONS
This is an important step, as CLARO will suggest suitable content for you based on your responses.
CREATE AN ACCOUNT
to track your progress.
ANSWER SOME DISEASE SPECIFIC QUESTIONS
to have access to the psoriasis specific content.
YOU ARE ALL SET TO START MANAGING
YOUR EMOTIONAL WELL-BEING!